"Extremely raucous...blistering. Go listen to these guys and never turn 'em off!" -
BBC Radio
"...a winning combination of talent and personality." - EclecticMusicLover.com
Oli Barton & The Movement are the sound of tomorrow played today, inspired by yesterday to reach next week, inspiring next month. Whether it be the BBC, the indie press or their mass of incredible fans, everyone is in agreement; if you don't know Oli Barton & The Movement, then you know nothing.
Much is said about Oli, the leader of the group. What is true is that he is a MENSA certified genius, hardcore animal rights activist and among the most gifted entertainers of his generation. Nourished by the spirit of Syd Barrett laying dormant inside of him, the eccentricity and talent of his writing is often imitated, never paralleled but always enjoyed.
Amongst the talents in the group are the unstoppable Ryan Wilson and Jamal Lagoon on guitars, Marco Paone (the Italian Stallion) on bass and Josh Needham's talents for thrashing bare skin. Needless to say, the Movement are the future of British music. Tortured, menacing, kinky, smart, and as deliriously entertaining as watching an elephant juggling bowling balls riding a tricycle, rest assured Oli Barton & The Movement can be put firmly next to the greats. Make sure to watch them as they assert their place in the pantheon of great British acts.
Vocals, Guitar / Oli Barton
Lead Guitar / Ryan Wilson
Rhythm Guitar / Jamal Lagoon
Bass / Marco Paone
Drums / Josh Needham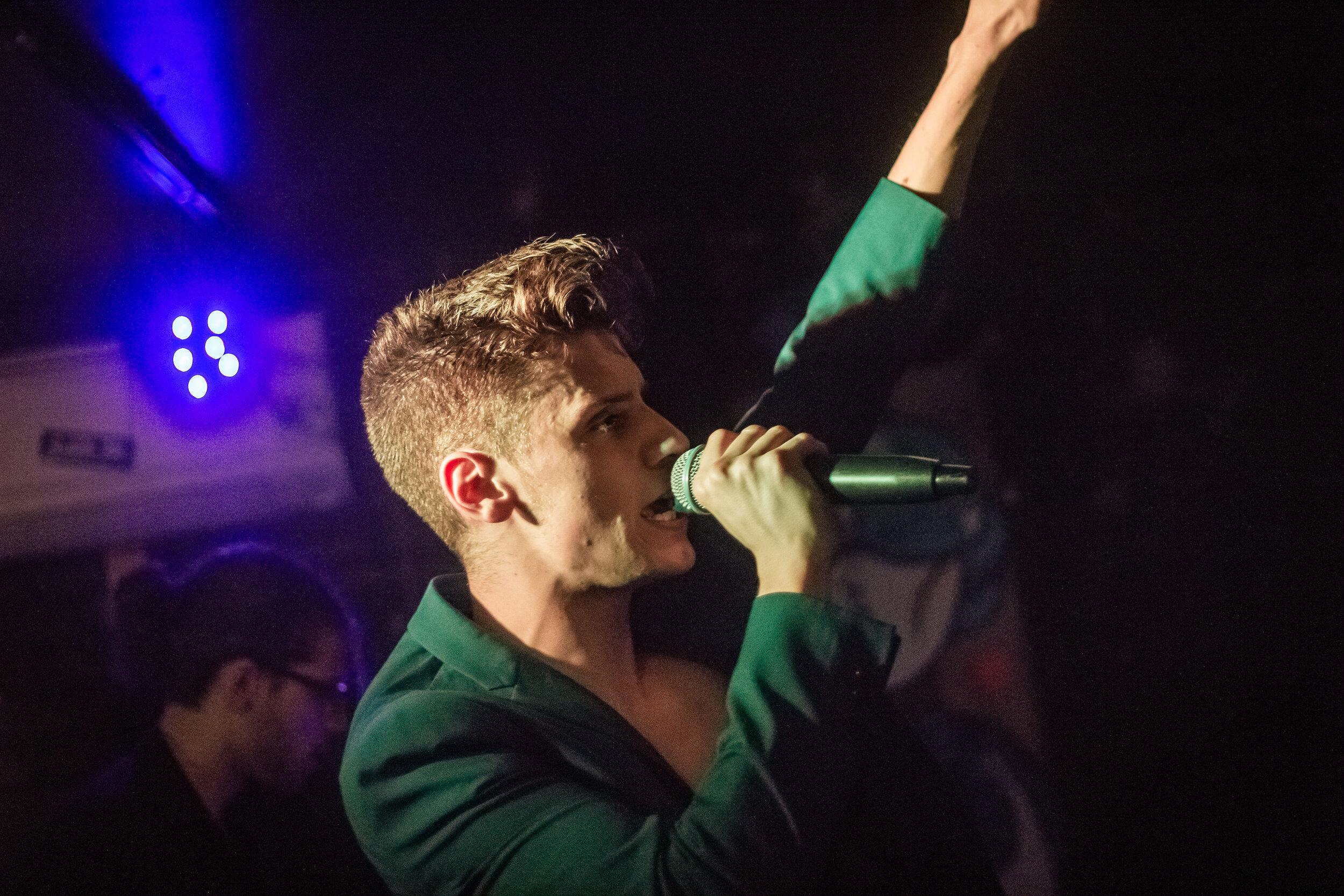 TOP TRACKS
Stream the top tracks from Oli Barton & The Movement on Spotify: